We have assembled a team of professionals and medical experts
More than 100 doctors work in our center for the benefit of patients. Caring nurses also provide attention and comfort. Teamwork is a hallmark of our medical centers, it is an advantage that helps us achieve excellent results in treatment. We combine experience and knowledge in different fields of medicine to find the right solutions and help patients even in the most difficult cases.
Testimonials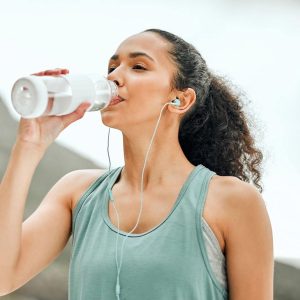 Jina Tailor
Economist
Many thanks to neurologist James Miller for his highly qualified medical care, competent and accessible explanation of the problem, sensitive humane attitude, hope for recovery.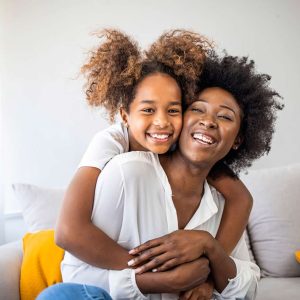 Kristina Sanders
Designer
Linda Cross is a very good specialist, helped to "put everything on the shelves" and solve all the disturbing problems. Anxiety also went away during therapy. Thank you so much!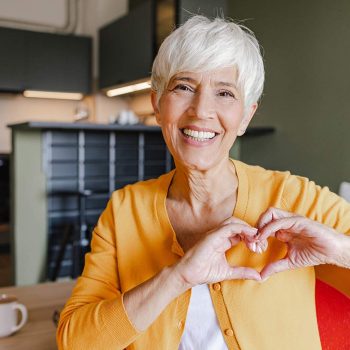 Kristina Sanders
CEO Director
It's not the first time Nordis comes to us! I think all her patients know what a competent, attentive, sensitive and professional doctor he is. And she is a very bright, charming person.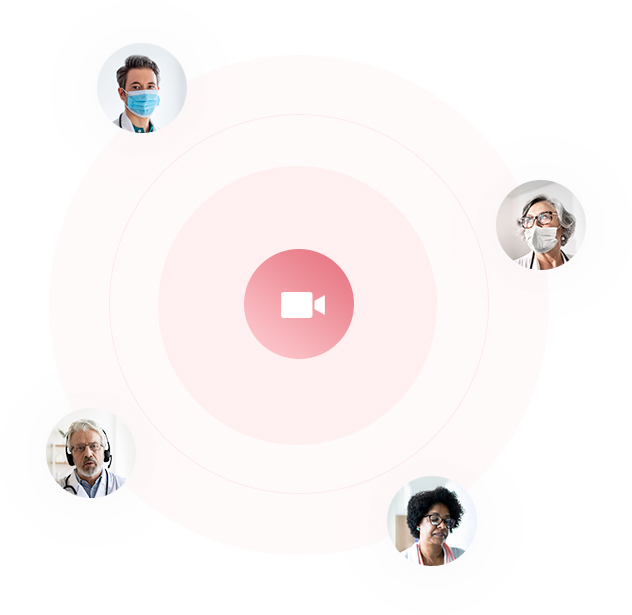 Thanks to the latest high-tech equipment and the experience of specialists, the medical center performs minimally invasive interventions.
High-class specialists perform plastic surgery of the face, neck, mammary glands, abdomen, buttocks, intimate plastic surgery.
Dentistry provides a full range of services, from therapy, orthopedics, orthodontics to implantation.
During the COVID-19 pandemic, we do our best to ensure your safety when visiting Nordis medical center.
Our Team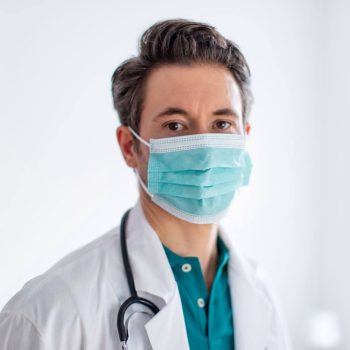 Academic Degree: Professor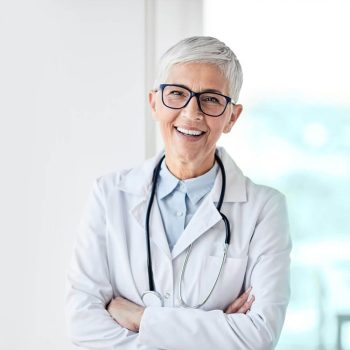 Academic Degree: Professor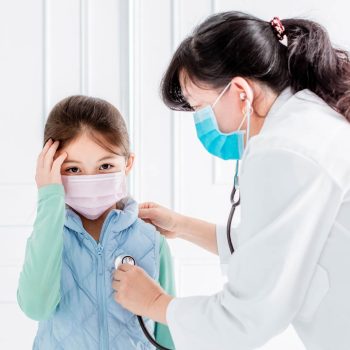 Academic Degree: Professor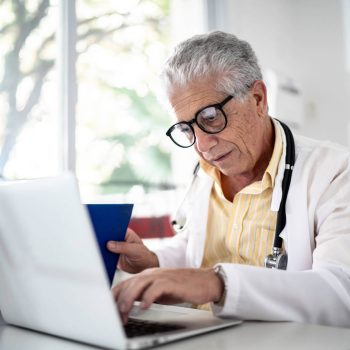 Academic Degree: Professor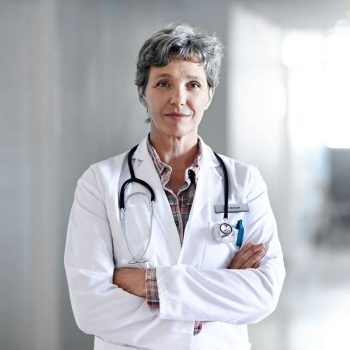 Academic Degree: Professor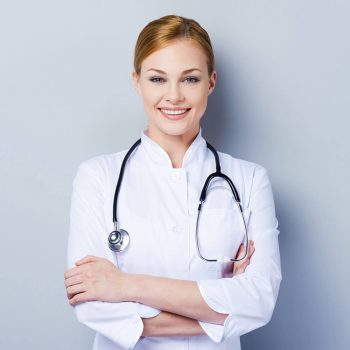 Academic Degree: Professor